Getting Started
So, you have come up with a business concept that you think could be a good franchise model.
Ok, but it is time now to seek the knowledge and find out for sure before you start spending your cash. Not every business suits franchising, even if it is possible.
Investing in a company like Marketminds will accomplish many things:
Clarify that your concept will fit into the market as a franchise system
Identify the viability of your concept for a franchisee by building a business model
Identify the viability of the franchise company by building a business model
Can your concept be duplicated
What type of skills will your franchisee need
How accessible in the market are potential franchisees with the profiled skills.
Is your concept and brand image competitive
Do you have a unique point of difference
Can you create a culture with your business partners where you will work and prosper together
So, to get started,you need to meet us for a free, no obligation meeting - at your offices or ours.
With our vast experience, within ninety minutes we will be able to determine the obvious, and if we do not believe that your idea or concept should be franchised, we will tell you.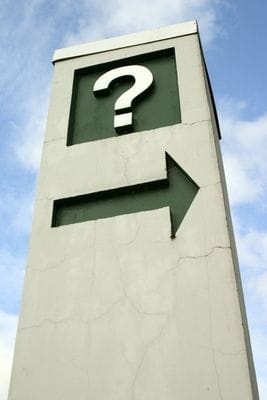 If we determine that your system is indeed worth franchising, we will:
work out with you a plan to move forward
put together a quotation to tailor make your business system
establish a critical path to launch your franchise concept.
However, the very first thing will be to establish a viable business model for both the franchisees and the franchisor. Marketminds offers a financial modeling programme.
For a free meeting to discuss your concept, please complete the form on the Contact Us page.
We are happy to enter into a confidentiality agreement with you