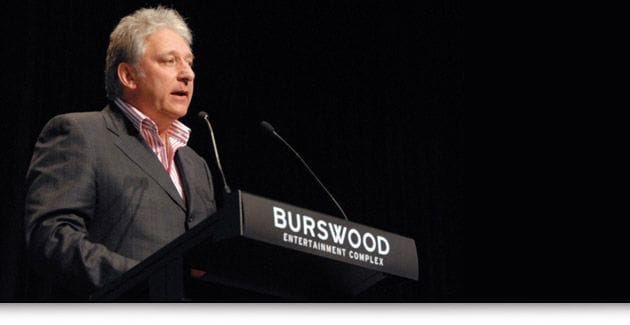 Welcome to Market Minds
Philip Ciniglio - Winner of the Franchise Council of Australia 2012 awards for "Contribution to Franchising Australia".
BUSINESS/MARKETING STRATEGY
Whether you are a franchise system or not, we can help you with your strategic direction and positioning.
CONFERENCING
Philip can provide key note presentations, franchisee training sessions or be your Master of Ceremonies.
STEALTH MARKETING
This is a programme for training franchisees and small business owners, how to cost effectively grow their business through a combination of Local Area Marketing and Relationship Sales skills.
FRANCHISING - SYSTEMS AND MANAGEMENT
We can help you, whether you are starting a new franchise concept or if you are an existing Franchisor.
FRANCHISE FINANCIAL MODELLING
We are specialists in validating your franchise concept as to its financial capacity and "Return On Investment".
FRANCHISE RECRUITMENT
Marketminds can provide a full recruitment process documented into a simple to follow manual.
FRANCHISE MEDIATION
We are specialists in resolving franchisee/franchisor disputes.
Have you considered an external mediator for your internal disputes?