The Business Model
Is a business model important? No, it is essential.
At Marketminds, we have established many new franchise concepts and it is this knowledge, along with our business modeler system, that we can calculate the viability of a franchisee and you as the franchisor.
This has to be the first step after an initial meeting, before you spend money on legal advice and agreements, manuals and marketing.
Let's find out if the concept will deliver a return on investment for both the franchisee and franchisor. And, most importantly, in what time frame will we see these returns?
The Franchise Business Modeler
At Market Minds, we have tools that allow us to produce a:
Franchisee business modeler for a 5 year period
Franchisor modeler for a 5 to 10 year period
The franchisee modeler can be used to alter fees and costs for an automatic update for "what if" scenarios. This enables us to determine the precise level of fees you need to charge.
The Business Model must take into account business establishment costs, initial franchise fees, training fees etc. Then the ongoing fees such as royalties, service fees and marketing fees.
The franchisor modeler can also be used to alter costs and fees for an automatic update for "what if" scenarios. The modeler must take into account the growth rate of your franchise company and the cost of your National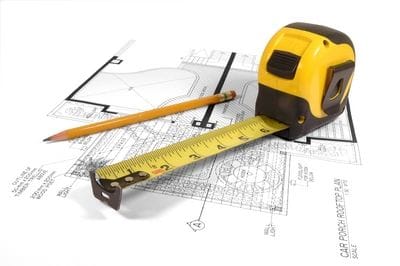 Office support staff, marketing your brand, recruitment costs and most importantly, your spool up time to reach a critical mass.
It is important you do not under charge your fees, as you will not be able to support your franchisees adequately and that may lead to disputes. However, the franchisee business must also be able to handle the fees and deliver them a good return on investment in a reasonable period of time.
Now we can determine our next steps and make informed decisions.